Skip to Content
Estate Planning Law Services
Many people believe that a will offers sufficient protection for all their assets. However, the truth is that effective estate planning requires a thorough consideration of both a client's financial status and his or her healthcare situation. At the Law Office of Patrick Culhane, we provide trusted estate planning services to clients throughout Plymouth, Norfolk, and Suffolk counties. From helping you plan for your medical future to facilitating the transfer of assets to children and grandchildren, we strive to protect your family's interests while avoiding the probate courts.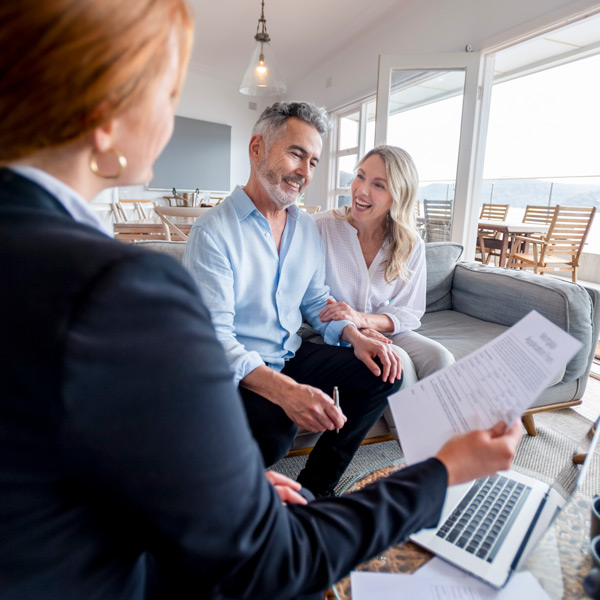 Services Offered
A long-time Massachusetts resident, Attorney Patrick Culhane offers a wide range of wealth preservation and asset protection services including:
Wills and Trusts
Wealth Transfer
POAS
Healthcare Proxies
Medicaid Planning
Contact an Experienced Estate Law Attorney
When you contact the Law Office of Patrick Culhane for estate planning, we will sit down with you to discuss the unique needs of you and your family. Further, the first consultation in our office is always free. Call today to meet with an experienced attorney and start protecting your assets.
Call Patrick Culhane to Protect Your Assets