Skip to Content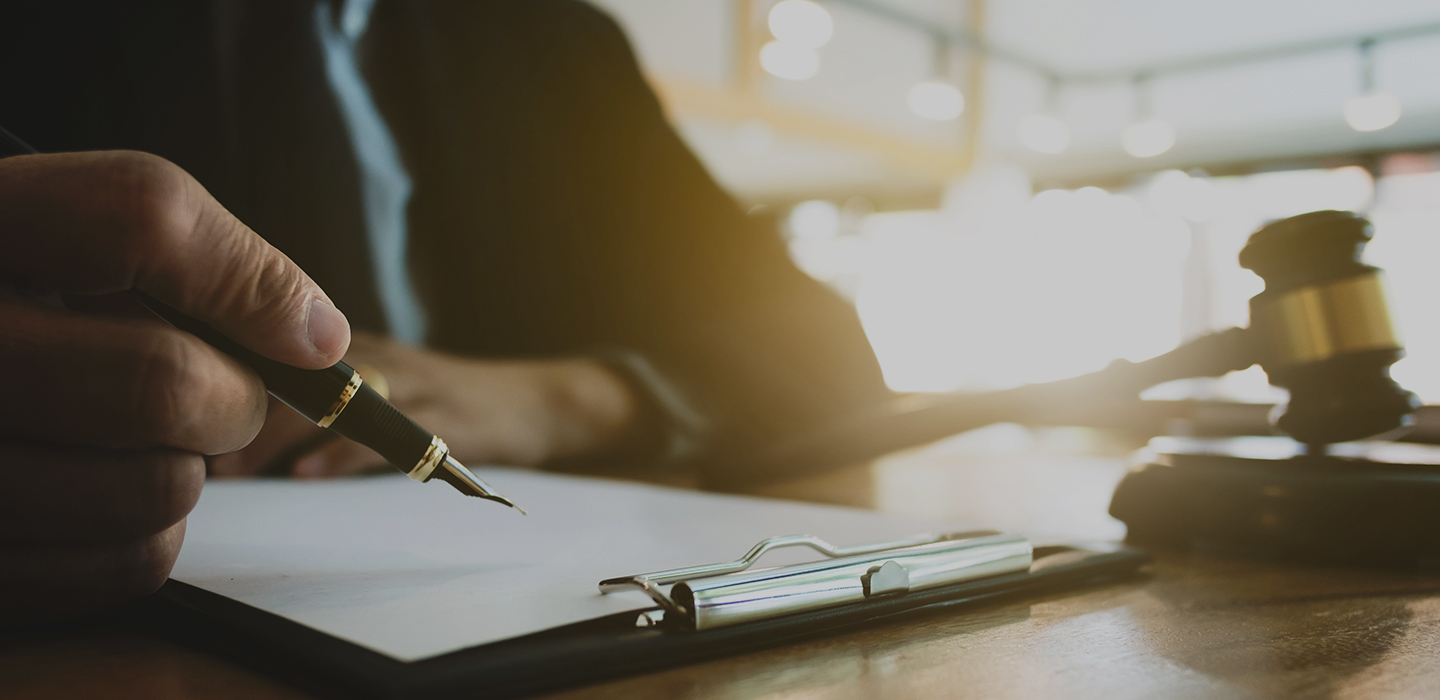 Experienced Bankruptcy and Estate Attorneys
Helping Massachusetts Residents Transfer and Protect Their Assets
Asset Protection Experts
At the Law Office of Patrick Culhane, we are committed to helping individuals protect, preserve, acquire, and transfer their real and personal property. Whether you want to pass down your assets to the new generation or avoid losing them to creditors or taxing authorities, Attorney Patrick Culhane has the knowledge and experience to help.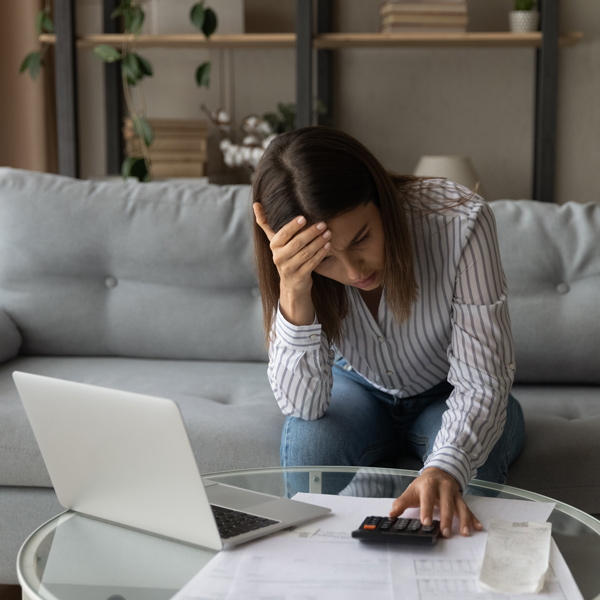 Bankruptcy
As a member of the 304 Group of financial attorneys and accountants, Patrick Culhane offers a unique advantage to clients facing different financial obstacles. Call today for a free 1-hour consultation in our Braintree office. We look forward to helping you get back on the road to financial wellness.
Some IRS and Mass DOR tax debt and the penalties and interest may be discharged in Bankruptcy.
The 304 Group includes an associate attorney who specializes in tax negotiation and settlements with the IRS.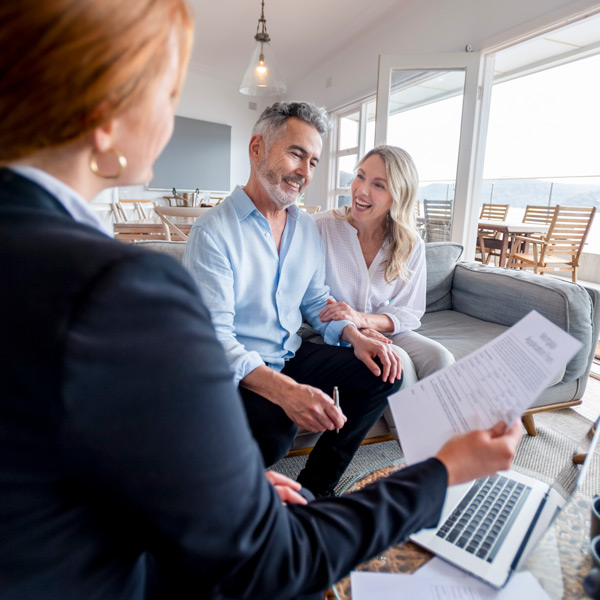 Estate Planning
Attorney Patrick Culhane specializes in estate planning services. From wills and trusts to Medicaid planning, we offer a variety of services to help protect both Massachusetts residents and their assets.
Law Office of Patrick M. Culhane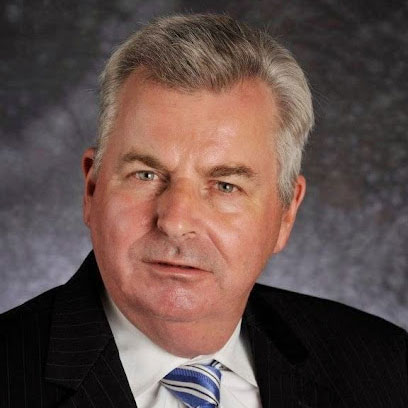 A graduate of the New England School of Law, Patrick M. Culhane has been providing expert bankruptcy, estate planning, and real estate law services for 23 years. Call today for a free, 1-hour consultation in our Braintree office.
Address
100 Grandview Rd, Suite 320
Braintree, MA 02184
Phone
781-843-3585
Email
pculhanelaw@gmail.com
Hours of Operation
Monday – Friday: 9:00 AM – 5:00 PM
Or By Appointment