Skip to Content
At the Law Office of Patrick Culhane
Protect Personal Property
We are a firm that is committed to helping individuals protect, preserve, acquire, and transfer their property whether it is real property or personal property.
Protect Your Assets
We help you protect your assets from creditors and taxing authorities.
Buy Assets
We help you buy assets such as real estate or a business.
Long Term Care
We help you protect your assets if you, or a loved one, are considering the need to accept Long term care and may need Medicaid or mass-health assistance.
Transfer Assets
We help you transfer your assets to the next generation through a Will or trust and we can help avoid the probate courts.
Real Estate
We can help with the basic purchase or sale of your real estate.
And More
We can help you step through the door that leads to a brighter future!
Law Office of Patrick M. Culhane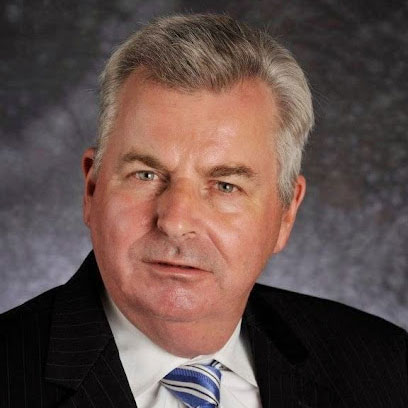 Address
100 Grandview Rd, Suite 320
Braintree MA 02184
Phone
781-843-3585
Email
pculhanelaw@gmail.com
Hours of Operation
Monday – Friday: 9:00 AM – 5:00 PM
Or By Appointment
100 Grandview Rd, Braintree, MA 02184, USA