Skip to Content
Bankruptcy Law Services
If you are in a difficult financial position, then bankruptcy is one possible solution. It is a useful tool for resolving credit card and tax debt. Our bankruptcy lawyers can also use it to address other situations, such as foreclosures.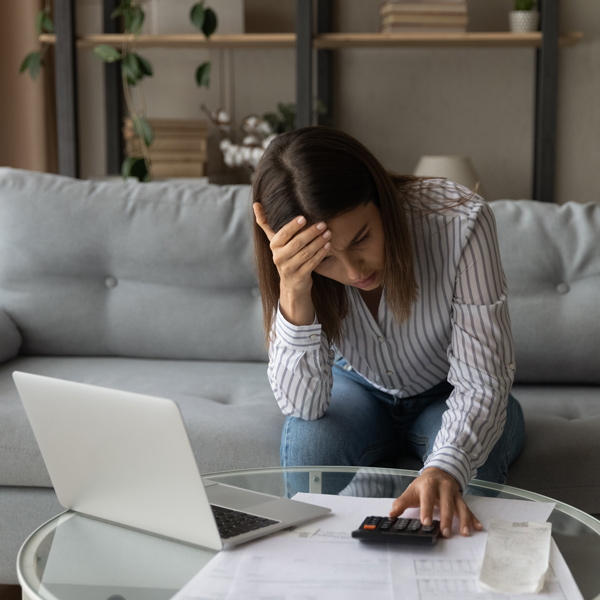 Services Offered
If you're in dire financial conditions, bankruptcy may be the best way to protect your assets while preventing foreclosures and avoiding harassment from creditors. Attorney Patrick Culhane offers a wide range of bankruptcy services including:
Chapter 7 Liquidation Bankruptcy
Chapter 13 Individual Reorganization
Debt Settlement
Debt Relief
Foreclosure Prevention
Stop Tax Collection Action
Tax Debt Relief
Loan Modification
Some IRS and Mass DOR tax debt and the penalties and interest may be discharged in Bankruptcy.
The 304 Group includes an associate attorney who specializes in tax negotiation and settlements with the IRS.
Contact an Experienced Bankruptcy Attorney
As a member of the 304 Group of financial attorneys and accountants, Patrick Culhane offers a unique advantage to clients facing economic difficulties like IRS tax debt or foreclosure. We can help you solve these problems with Chapter 7 and Chapter 13 Bankruptcy. Call today for a free 1-hour consultation in our Braintree office. We look forward to helping you get back on the road to financial wellness.
Call Patrick Culhane to Protect Your Assets